FOCUS INDUSTRIES
Plant-based • Eco-Hospitality • Wellness • Cannabis
propelling Messages & visions
As tech evolves, so does the power of Marketing.
For one, our digital activities tracked by Facebook, Instagram, Google, Amazon and cellphone providers supply advertising platforms with volunteered data — thus enabling tailored content to reach us, just for our liking.
As consumers, we see videos, newsletters and articles that have been skewed to meet our interests and behaviors. While intrusive, this "new normal" allows companies to reach audiences they couldn't have reached before.
The scope of marketing is now much wider than simply advertising— creativity, discoverability, and connecting with global communities have grown thanks to tech advancements.
As mission-based company, we rely on modern tools to spread meaningful ideas and communicate with the right audiences. Kanyini Collective partners with an expert team of Forbes Council Agency Council Members, Facebook and Google Partners to megaphone messages that matter. The results? Increased brand awareness, boosted traffic and sales, and crowdfunded investor capital that drives startup growth.
The marketing ecosystem changes daily as new technologies emerge, laws change and social habits evolve. We help mission-based businesses to innovate.
SERVICES
Strategy • Guidance • Execution
Marketing Strategy Plan
Where it all begins — a game plan with a clear vision allows us to show up and execute.
The process includes in-depth industry research, brand positioning, competitor analysis, site analytic tools, financial modeling, channel budget recommendations and proven content funnels.
Our Marketing Plans are algorithmic roadmaps to KPIs.
Content Marketing
Things We Do / Buzzwords include:
Creative / Copywriting

Social Media Management

Brand Consulting

Website Design and Optimization

SEO

Email Funnels
Advertising
Where data meets creativity.
Facebook + Instagram Ads: develop tailored content and messaging to target relevant audiences most likely to convert

Effective retargeting: we'll remind people who've browsed your website, watched your videos or abandoned your shopping cart, to come back

Influencer Partnerships: paid posts and event attendance

Digital Media Buying: programmatic, ad networks*, discounted rates

Paid Search: reach people who Google your keywords in real-time

Investor-Acquisition: from 80+ crowdfunding campaigns, we have first-party data of Investors in niche industries

Investor Acquisition Strategies


*Compliant premium publishers for Cannabis and Blockchain clients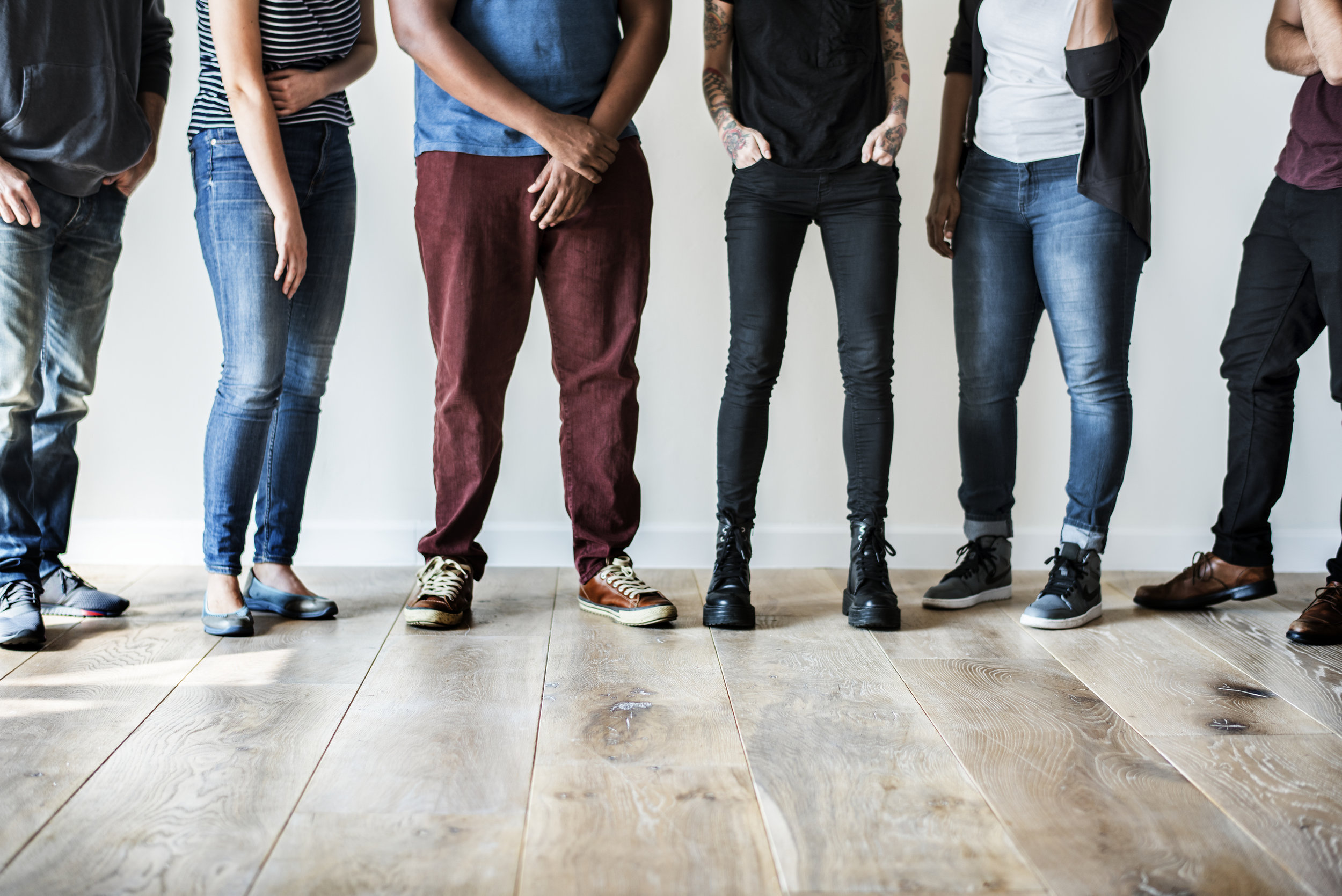 Think of us as an extension of your team. We're available for one off consultations, social media training, and managing any of the services listed above.
Overwhelmed or just starting a business? We'll take marketing off your plate. With your vision as a compass, we'll develop branding, website, content and manage your channels.
Outsource to like-minded partners, white label your services and focus on growing your company.
Case studies and deck available by request
We offer special rates for NGOs and student projects