Plant-based
Eco-tourism
Cannabis
Marketing propels visions
As tech evolves, so does the power of marketing. Our activities are tracked by Facebook, Instagram, Google, Amazon and cellphone providers to leverage for targeted marketing. Each time we write, text, record voice, and tag a photo, we're volunteering our data to these companies — who then sell it to advertisers for strategic content placements.
Although intrusive and kind of creepy, this is what's happening around the world.
As a mission-driven company, we value Digital Marketing as an effective megaphone to spread ideas and help brands communicate with their fans. Kanyini partners with a full service agency: a Forbes Council Member, Google and Facebook partners, and passionate creatives. Together we build marketing strategy plans, develop campaigns and manage accounts for startups to medium sized businesses.
With a mutual ethos and attitude of partnership, we speak your language.
The marketing ecosystem changes daily as new technologies emerge, laws change and social habits evolve. We help brands stay relevant.
SERVICES
strategy • guidance • execution
Marketing Strategy Plan
Where it all begins — a game plan with a clear vision allows us to show up and execute.
Let's dive in to uncover what you stand for and how to connect your purpose with your business activities. The process includes in-depth industry research, competitor analysis, site analytic tools, and brainstorm sessions.
Then we connect the dots and create algorithmic roadmaps to reach your customers.
Content Marketing
Strategy, a la carte or full service management.
Buzzwords include:
Creative Production

Social Media Management

Brand Development

Copywriting

Website Design

SEO

Email Funnels
Advertising
Where data meets creativity.
Some things we do:
Facebook + Instagram Ads: develop tailored content and messaging to relevant audiences most likely to convert

Effective retargeting: we'll remind people who've browsed your website, watched your videos or abandoned your shopping cart, to come back

Influencer Partnerships: paid posts and event attendance

Digital Media Buying: programmatic, ad networks, discounted rates

Paid Search: insert your content in front people actively Googling your keywords

From 80+ crowdfunding campaigns, we can leverage first party data on niche industries as Cannabis, Blockchain, Renewable Energy and Equity Investing

LinkedIn Prospecting
How To Work Together
Benefits of outsourcing to an agency are specialized skills and reducing in-house costs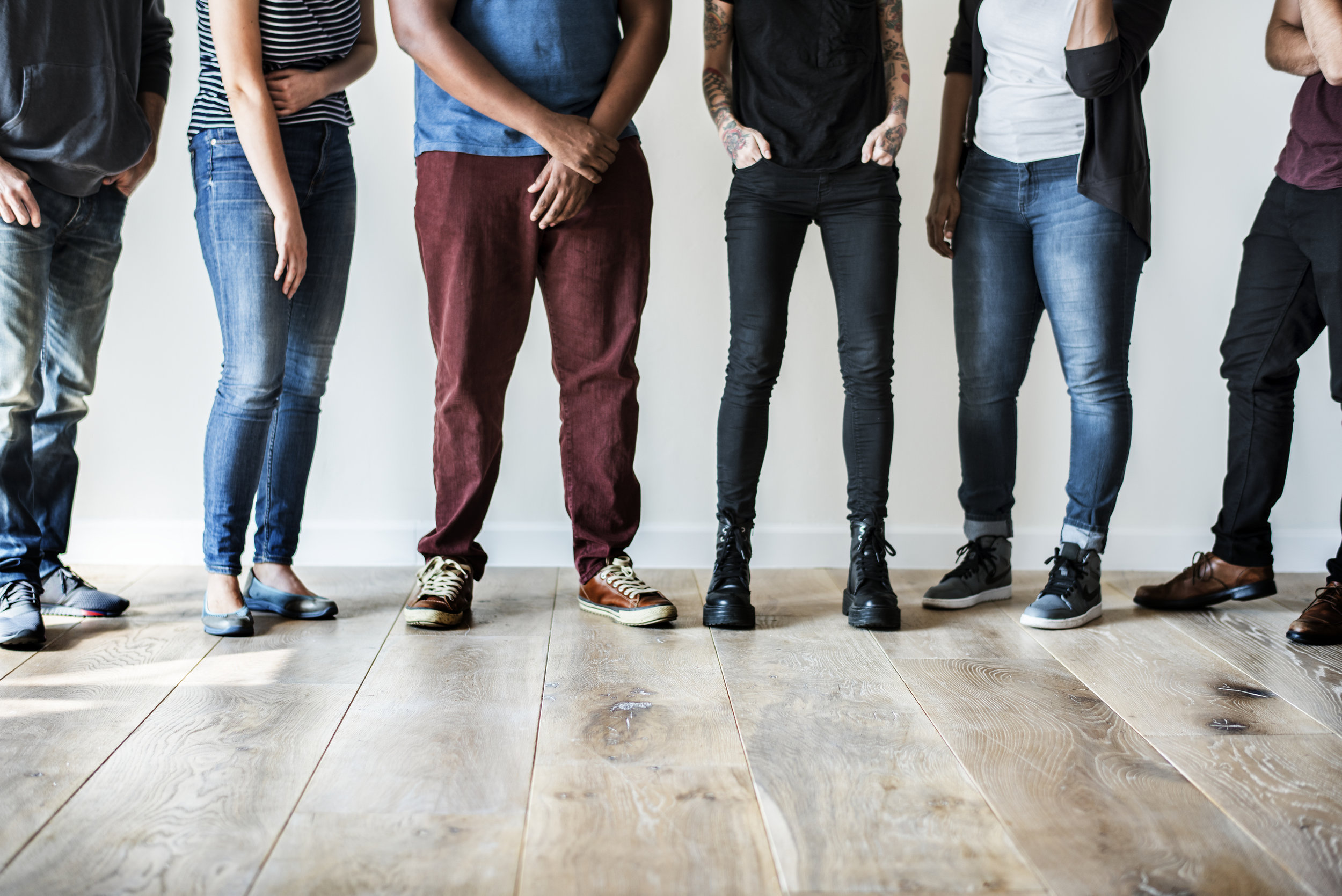 Think of us as an extension of your team. We're available for one off consultations, social media training, and managing any of the services listed above.
Overwhelmed or just starting a business? We'll take marketing off your plate. With your vision as a compass, we'll develop branding, websites and content and manage your channels.
Outsource to like-minded partners, white label your services and focus on growing your company.
Case studies and deck available by request
We offer special rates for NGOs and student projects